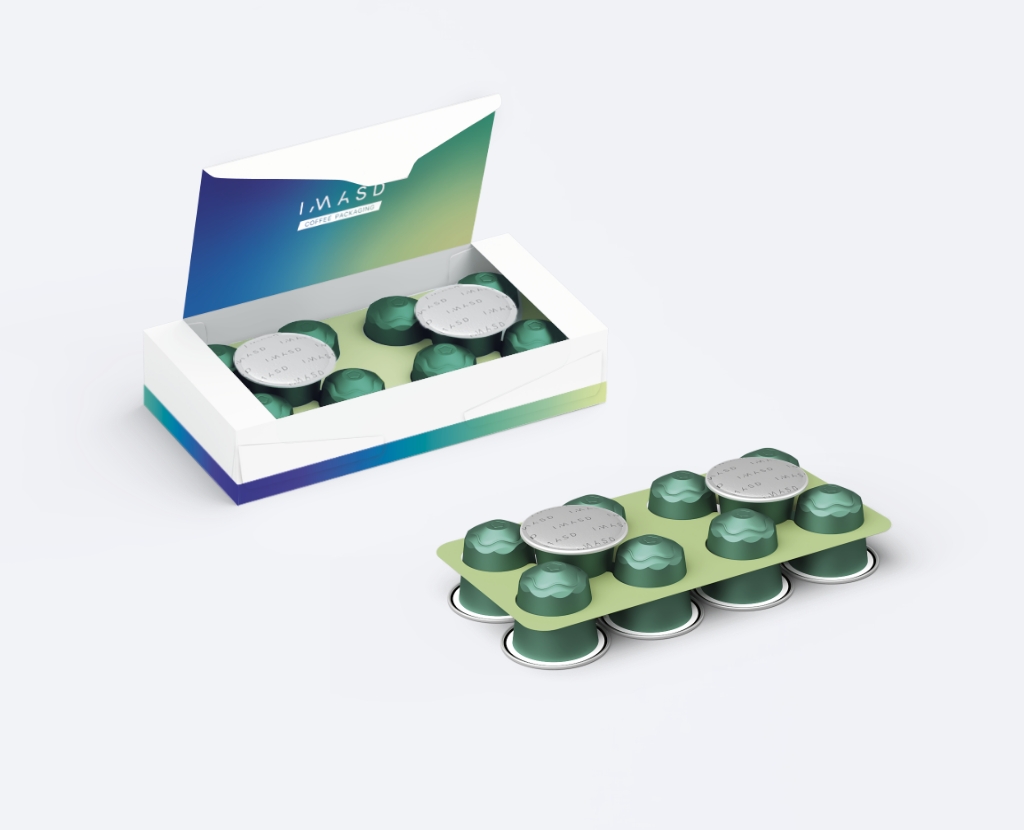 Cartoner with a rate of 400/500 capsules/minute.
Packagings up to 4 heights
Star Mosaic Presentation
Our most versatile cartoner: it works with cases up to 4 heights, in star mosaic and a rate of 400/500 cap/min.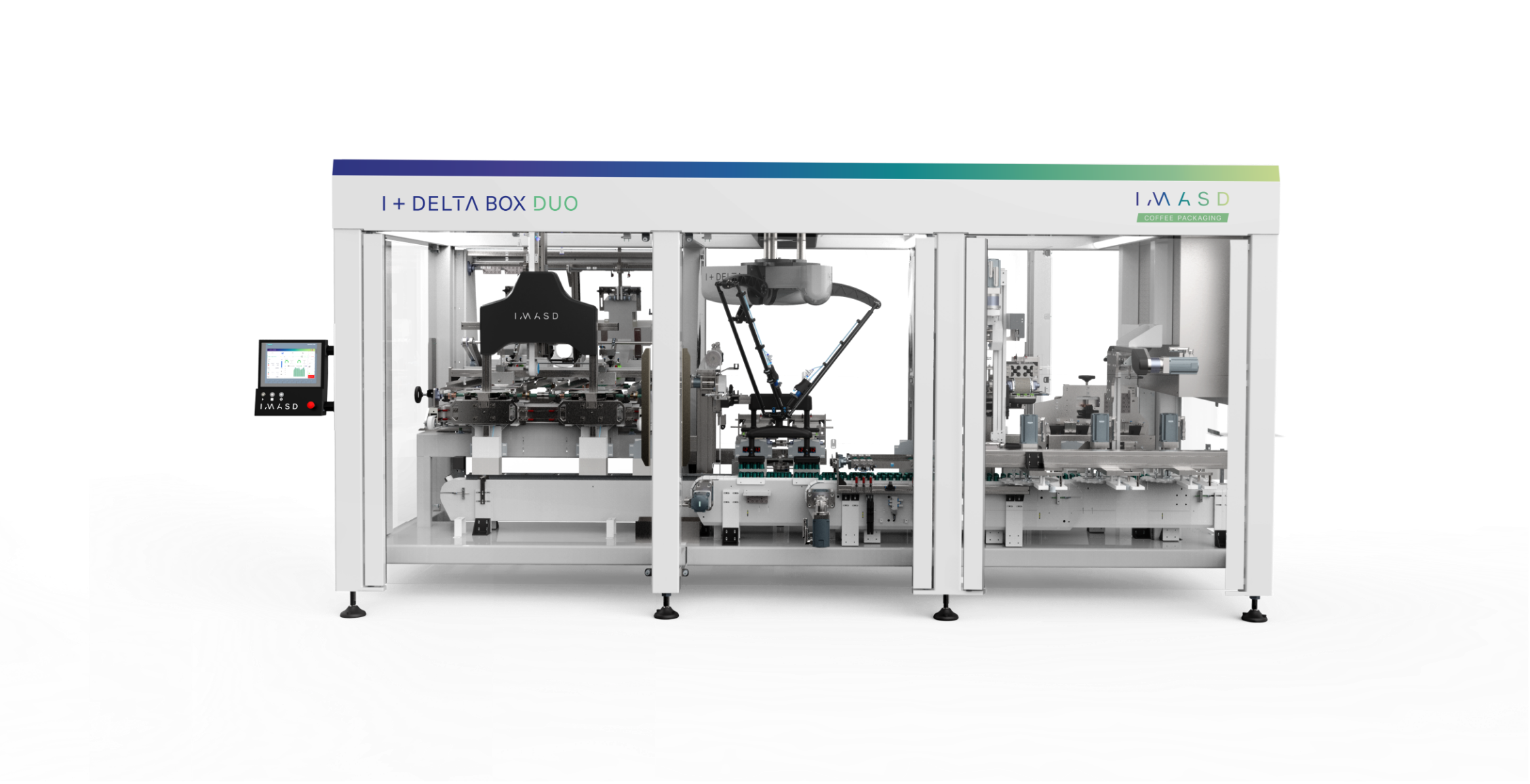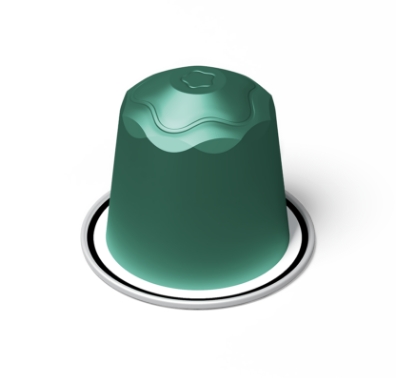 NESPRESSO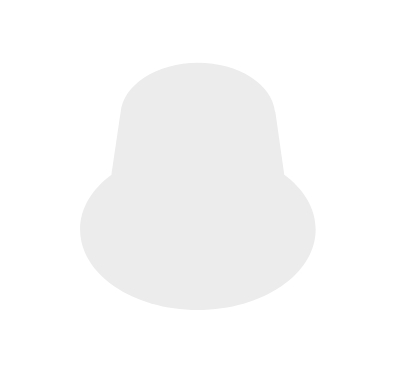 YOUR CAPSULE    
It contains the main capsule models on the market, adapting to specific formats and sizes.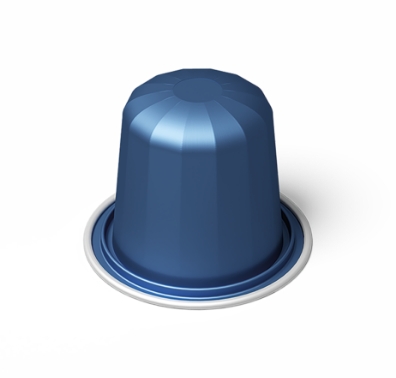 ALUMINIUM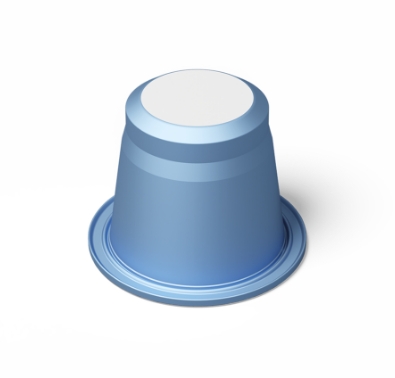 PLASTIC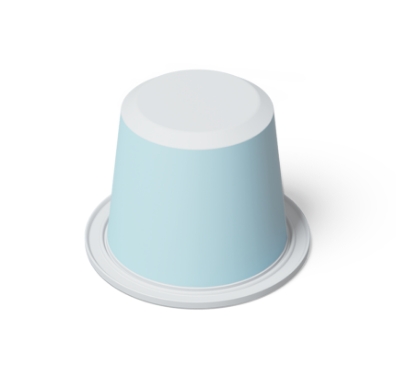 COMPOSTABLE
A machine for three types of capsules. Boxes that seek maximum protection, resistance and product presentation.
Great protection and security for the capsule and coffee with an attractive and comfortable presentation.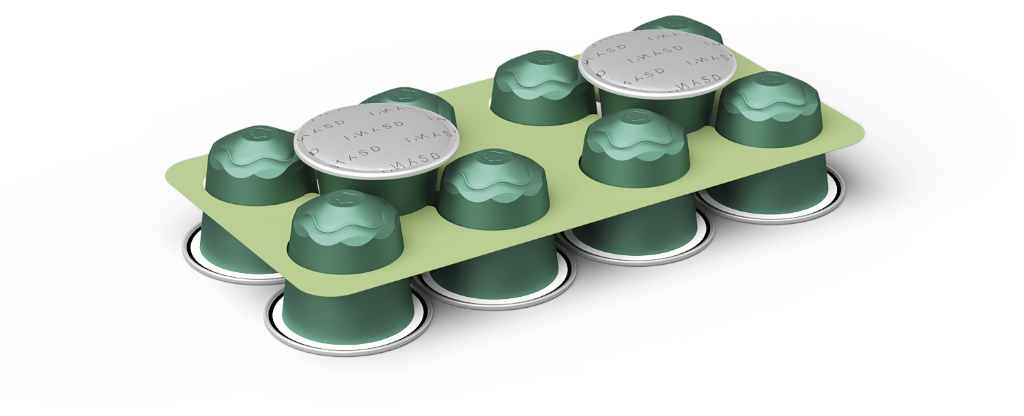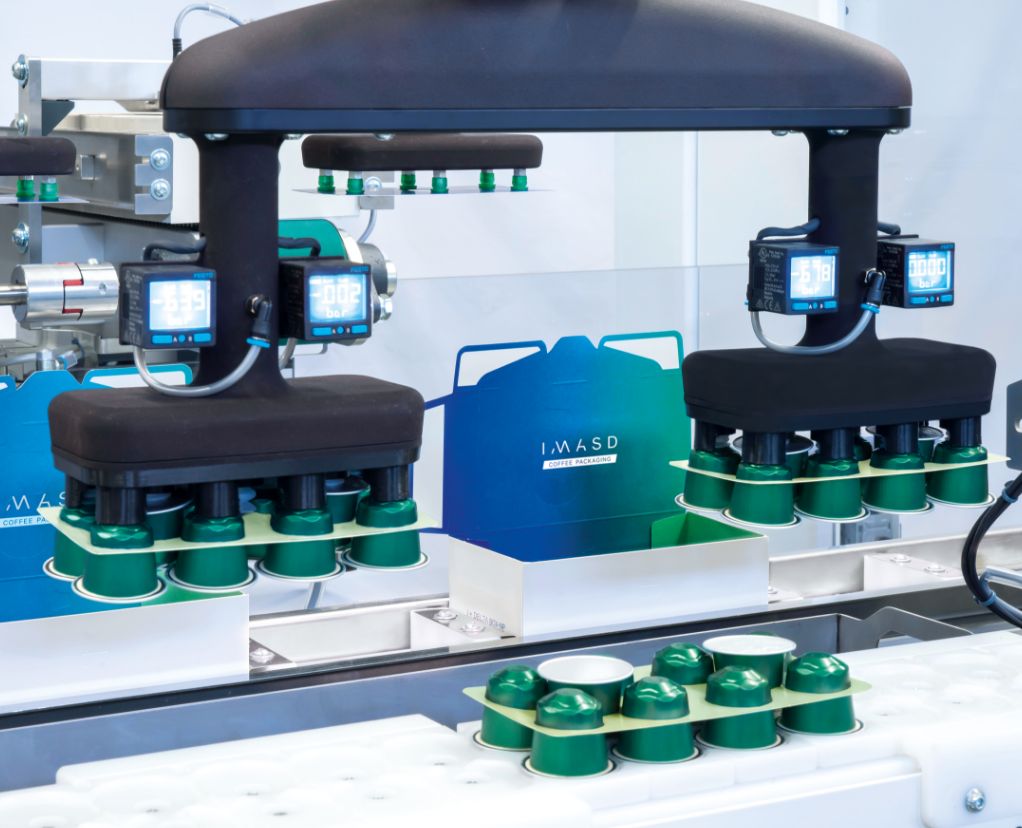 Its structure and distribution reduces friction and impact between the capsules, allowing safe transportation.
I+DELTA BOX NP DUO STAR produces three types of iron-on cases according to the needs of protection, ease of closure and accessibility to the capsules.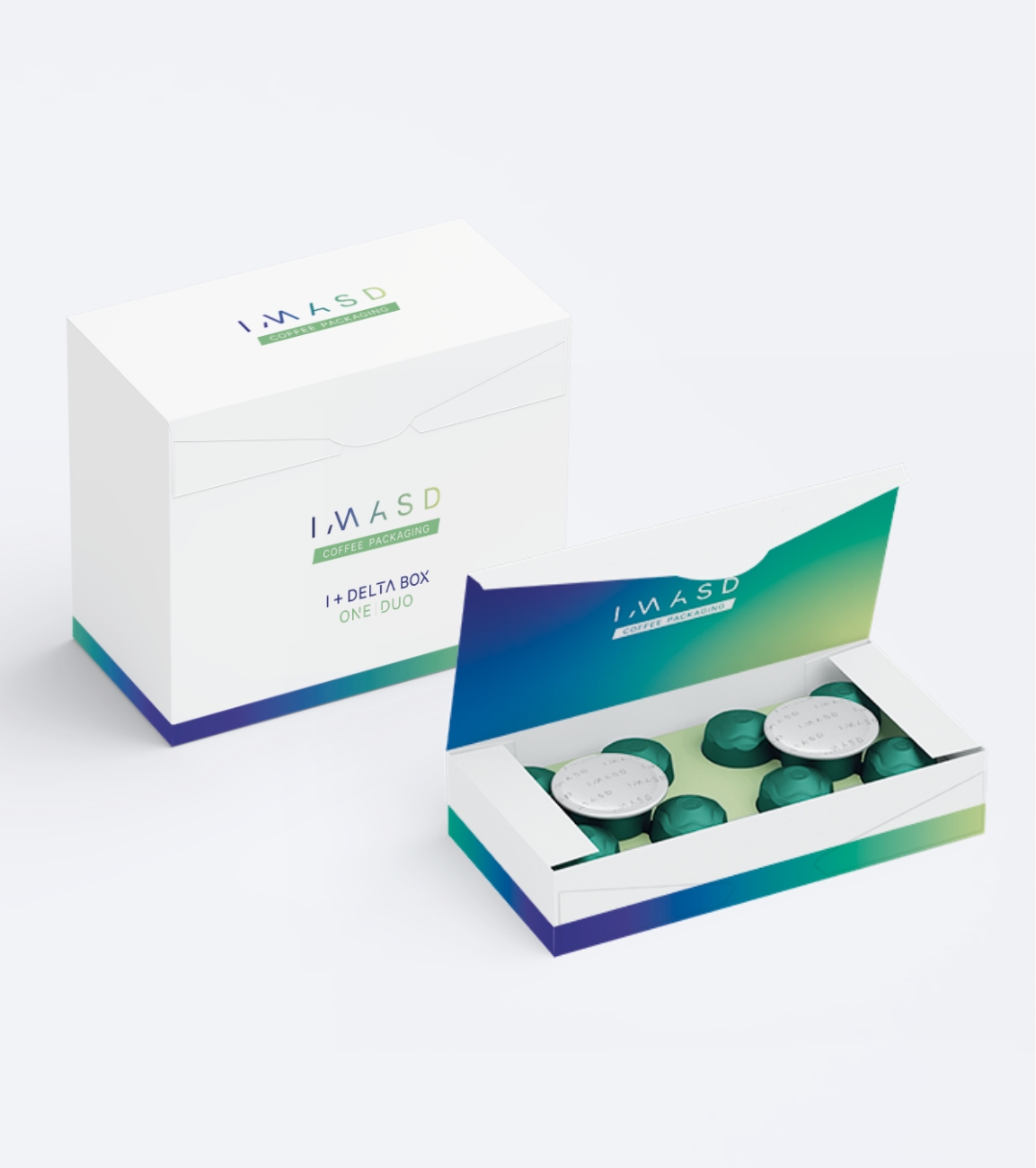 Reduces glue spots without compromising case integrity.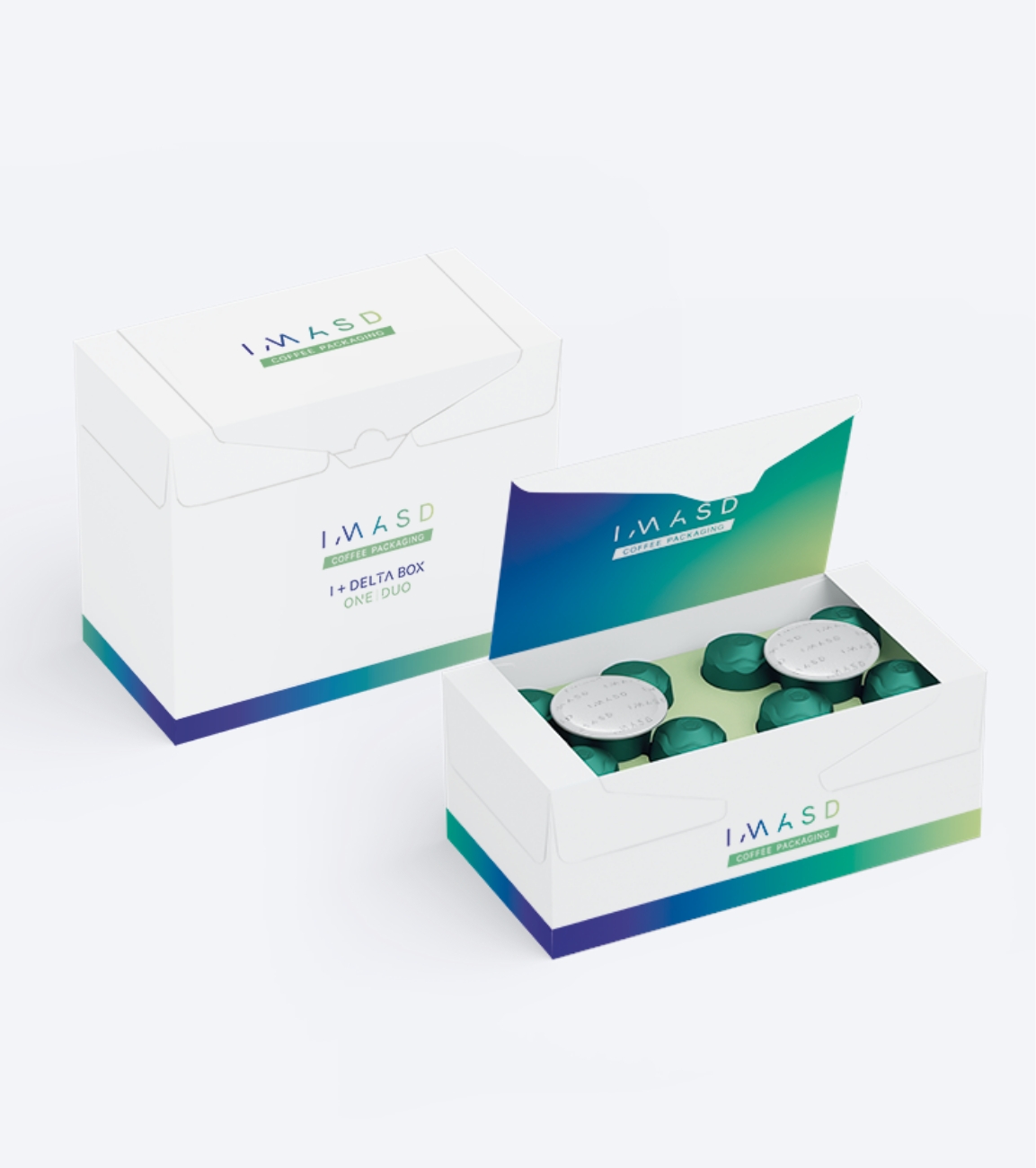 An airtight design that guarantees maximum product safety.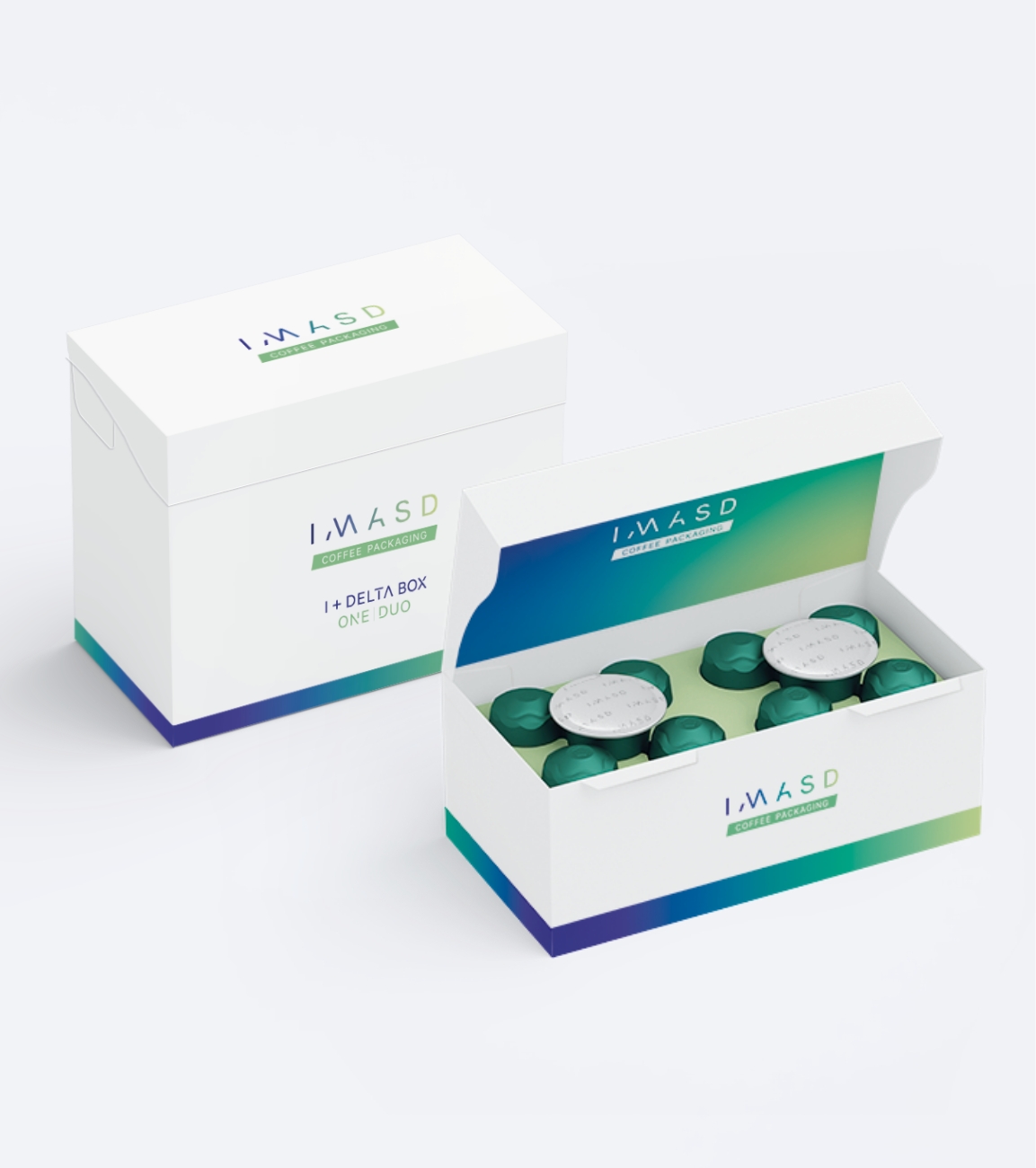 An agile opening and closing system with a premium design.
Choose the optional ones that best suit your needs:
Mesh Separator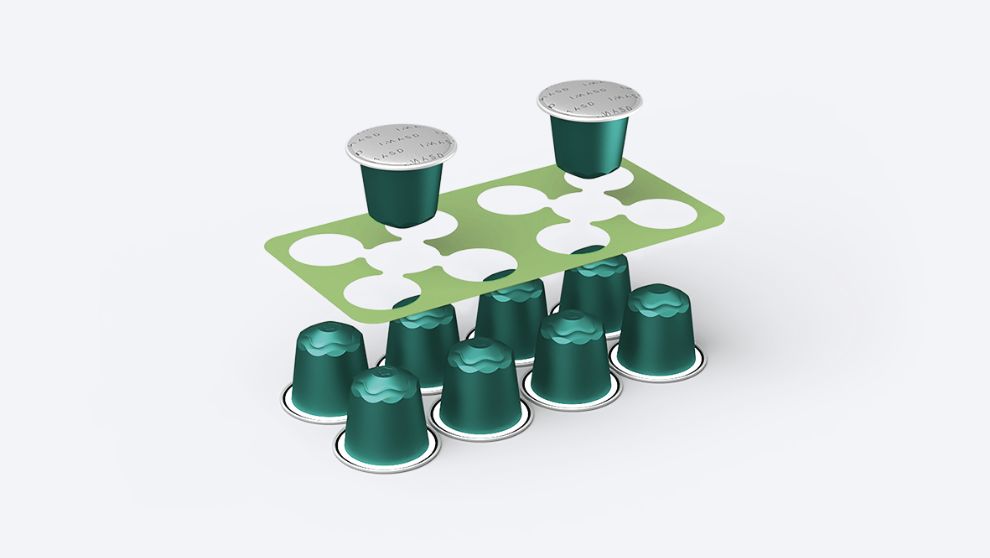 COMPATIBLE WITH STAR MOSAIC
The mesh separator prevents capsules from moving and touching each other during transport. It also improves the presentation of the product thanks to its honeycomb shape.
Interseparator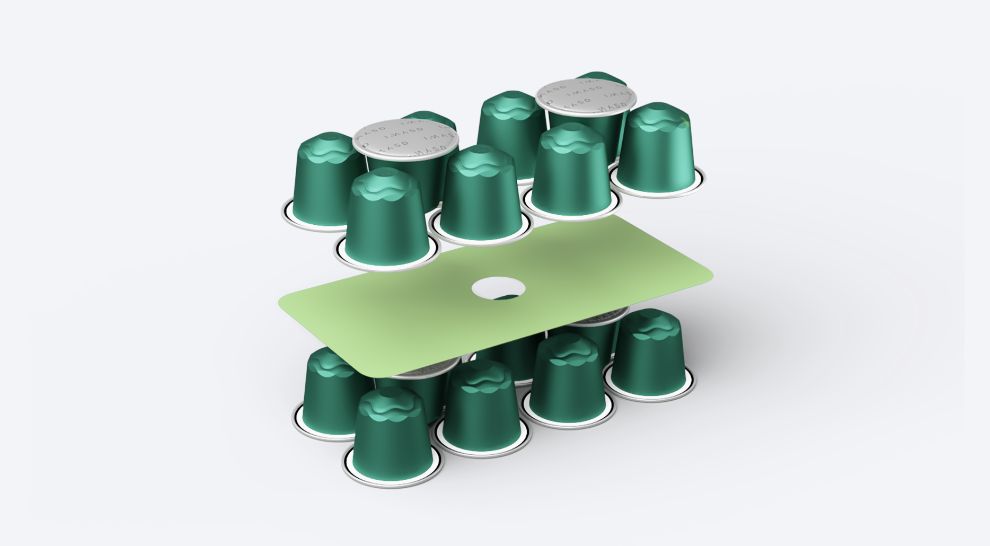 COMPATIBLE WITH STAR AND TWIST MOSAIC
It provides stability at the different heights of the case, protecting the capsules and providing stability to each plant.
Capsule case in packaging up to 4 heights
I+DELTA BOX NP DUO STAR is compatible with cases of up to 4 heights with capacity from 10 to 44 capsules per case.
Electrical installation
3P + N + TT
Minimum cable section
10 mm
Electrical power supply
15 kW
Dimensions (L x W x H)
5680 x 2686 x 2768 mm
Air consumption:
650 l/min
Outlet air pressure:
6 bar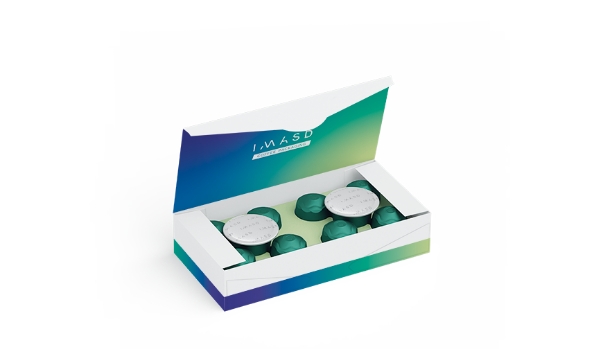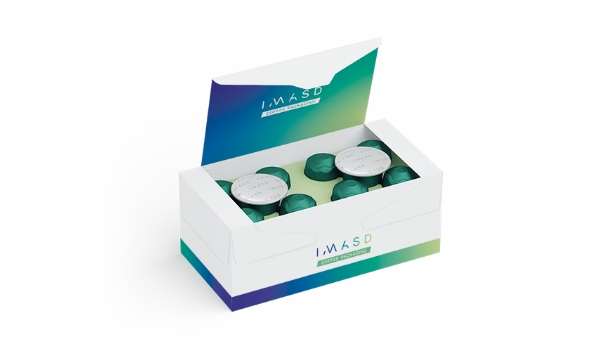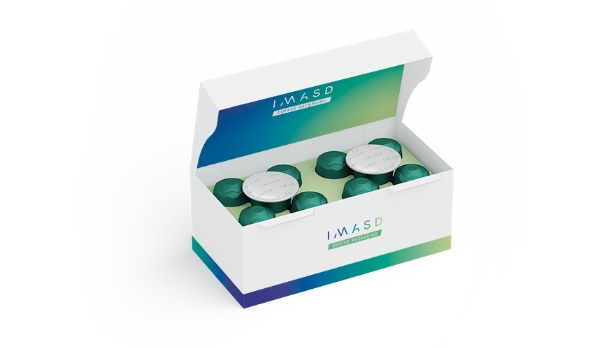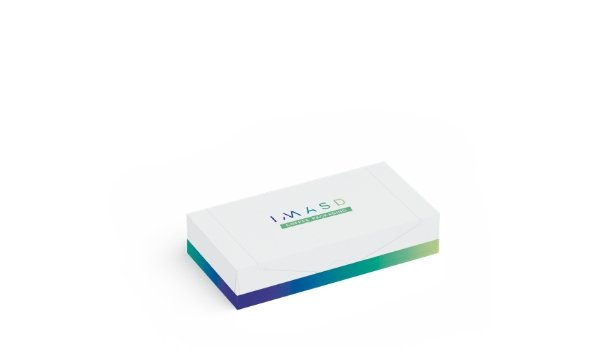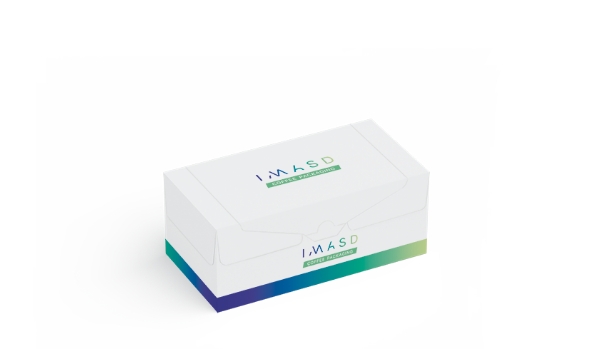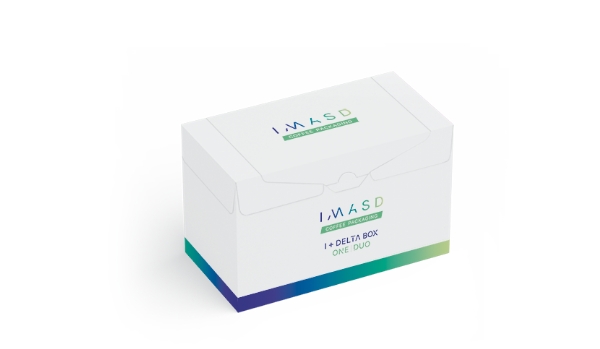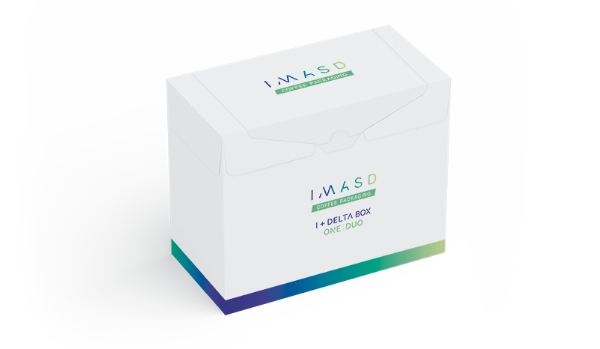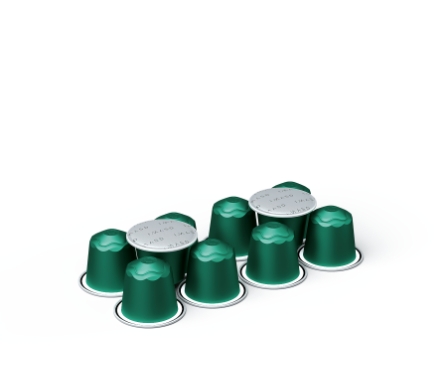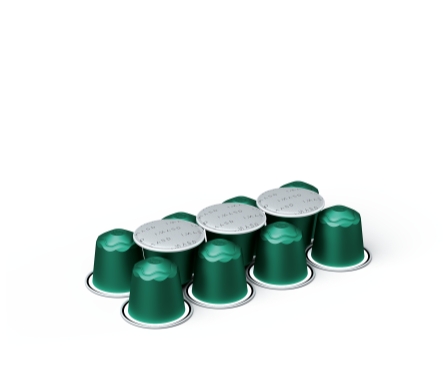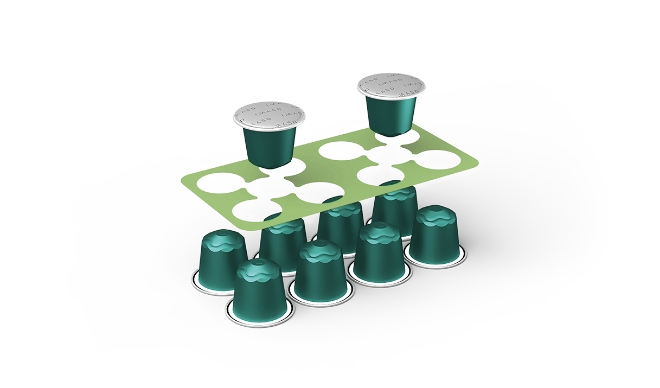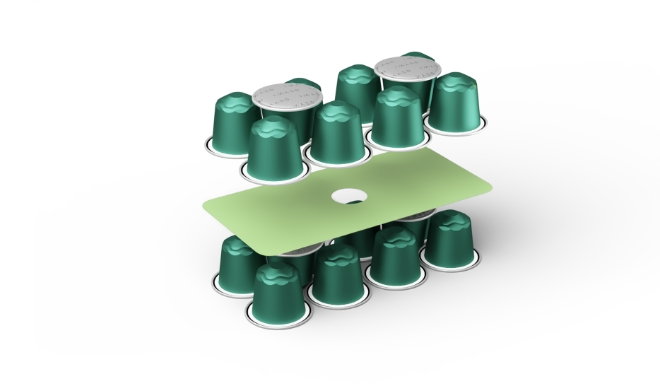 Software for the management of R&DELTA BOX production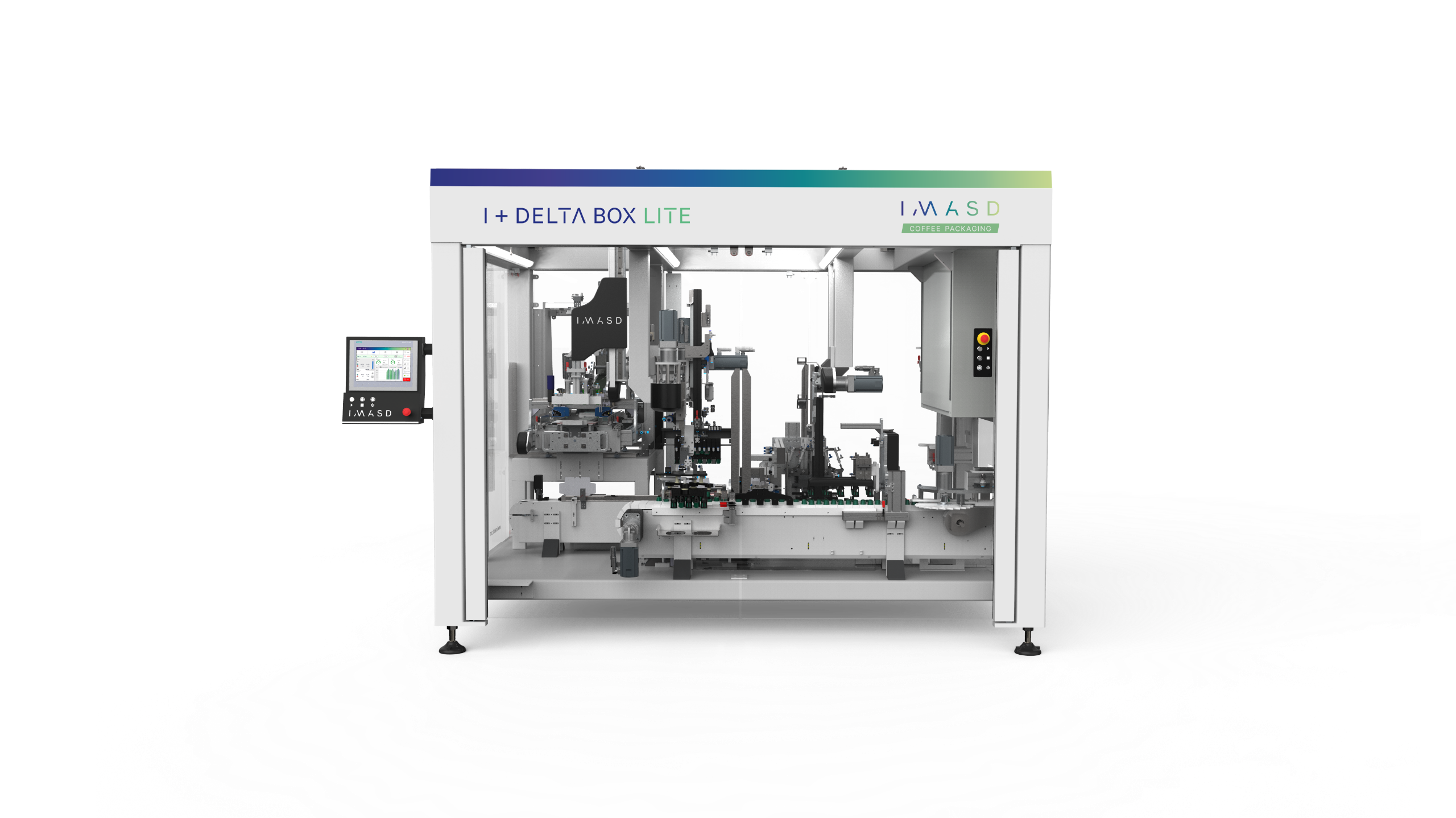 200/250 CAP/MIN.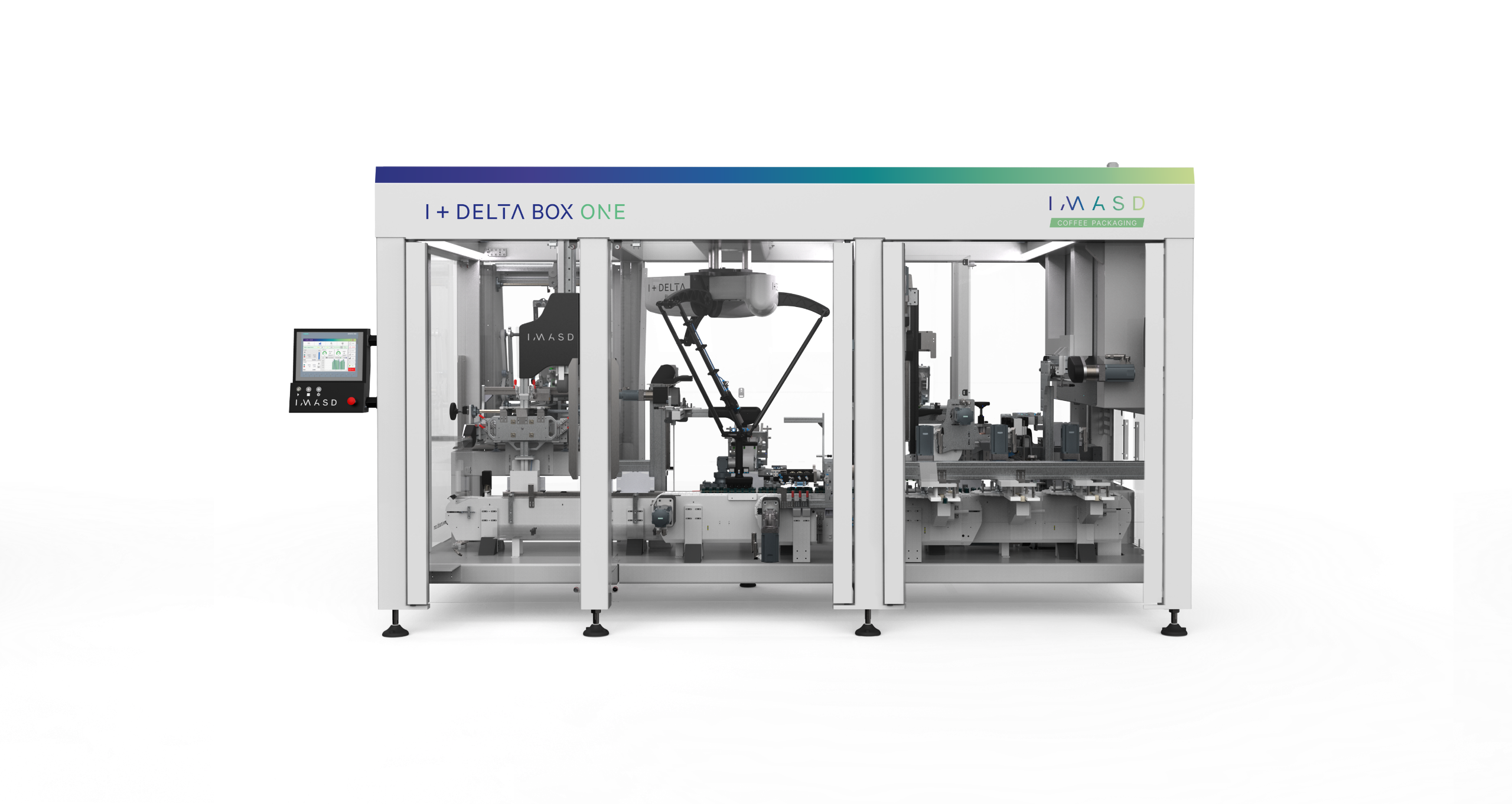 200/250 CAP/MIN.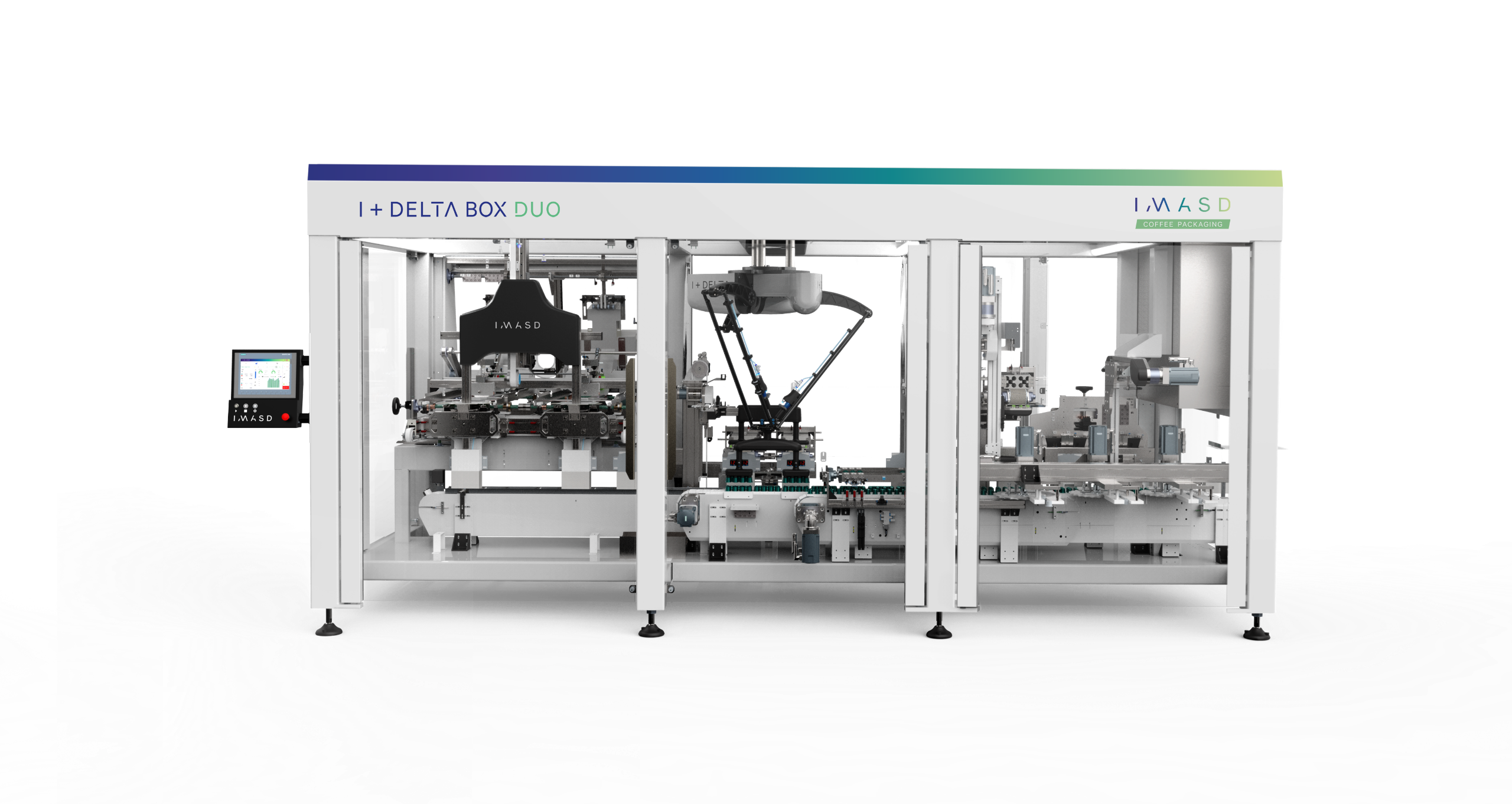 400/500 CAP/MIN.