EXPERTS IN

ROBOTICS TO THE

FOOD INDUSTRY
At IMASD Robotics Engineering, we develop, design and produce robotic pick and place, machine for boxing coffee capsules and palletising solutions for the food industry.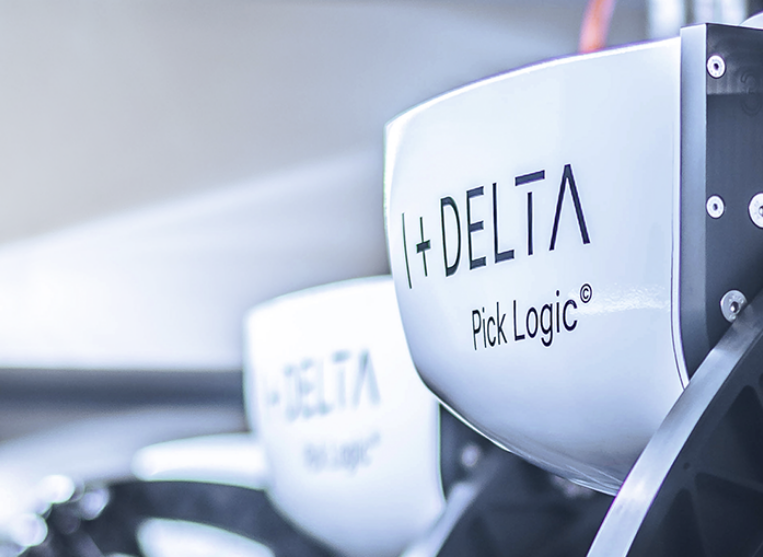 Solutions with
self-developed technology
We develop packaging and end-of-line machinery for the sector that is fully integrated and offers an intuitive interface which efficiently adapts to equipment and production processes Our extensive experience in the development of robotics solutions, strengthened by our partnerships with leading brands, allows us to obtain the highest levels of performance and adaptability.
Recognised by SIEMENS as Motion Control Specialists, we use our know-how to achieve a high level of modularity, connectivity and efficiency in our machines.
Technology partners: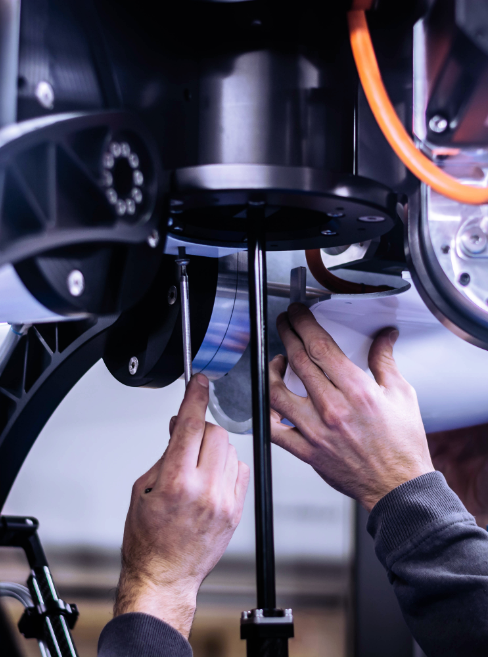 Our commitment
We develop a 360º relationship with our clients; we are committed to understanding their needs through transparent communication so we can fulfil their global vision of the project.
Our multi-disciplined and highly qualified team provides a differential value in the creation of our robotics solutions, which can be seen in the design and integration of our self-developed I+Delta and I+Scara robots.
Industry 4.0
Developing and implementing Industry 4.0 in our solutions, using a tool that increases control and management of the production process.



Increasing process control and management

Collecting data in real time